Article By Jeremiah Denslow | October 1, 2016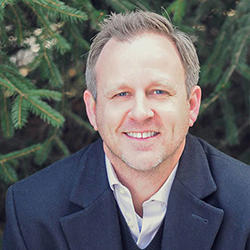 Jeremiah Denslow was recently ranked as a TOP TEN DUI DEFENSE LAWYER in the state of Ohio by the attorney-review website bestDWIattorneys.net.  Jeremiah  practices OVI defense in all Ohio courts including Cincinnati, Dayton, Columbus, Cleveland, Toledo and Akron. He has a particular skill set in cases involving college students who are charged with drinking and driving or similar alcohol-related offenses in Athens, Oxford, Bowling Green, Kent and Akron.
There are over 1 million laws in the United States. Jeremiah's practice is devoted to 1. Because of his concentrated focus, he know the DUI/OVI/Alcohol laws better than most lawyers in the state of Ohio. He is a passionate DUI/OVI defense attorney and he get results. Current statistics show that over half of the charges Jeremiah handles get reduced or dismissed.