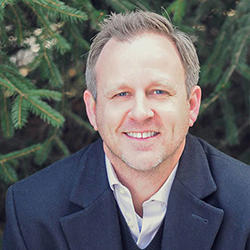 Ohio's DUI Dude

I'm Jeremiah Denslow. I'm an attorney. I focus my entire practice on DUI defense and associated criminal charges.
Ready to Talk?
With experience as an assistant district attorney and a top criminal defense attorney, I have the knowledge to skillfully and aggressively handle any DUI case. Whether this is your first DUI or you have priors, I am committed to helping you successfully resolve your case regardless of the facts or circumstances. Call me.
Time is of the essence. Don't delay.
1-844-DUI-DUDE
513-268-4000
937-242-6400
OhioDUIDude@gmail.com