Article By Jeremiah Denslow | January 4, 2017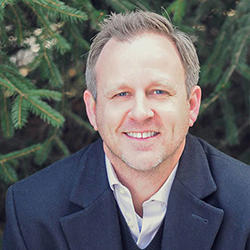 A man was recently charged by the state's district attorney for driving under the influence or DUI. After the arrest, the driver submitted to a blood alcohol test and the lab found no alcohol in his system. In addition, the test found none of the other substances that are normally associated with drinking and driving such as marihuana, cocaine or heroin. Instead, the drug test revealed that the DUI suspect was driving while under the influence of……caffeine.
Joseph Schwab was stopped by police while driving in a California suburb half-way between San Francisco and Sacramento. According to a statement from the District Attorney's Office, the officer at the scene was suspicious because of Schwab's erratic driving, his "demeanor" and his performance on a number of field sobriety tests. However, when the blood test came back from the lab it revealed that Schwab wasn't on any of the typical drugs associated with a DUI charge, but rather, was "high" on caffeine.
Experts say that although caffeine is defined as a drug, it isn't typically associated with impaired driving. In fact, caffeine probably helps with driving since it improves alertness and athletic performance. Despite the foregoing, the District Attorney did not immediately dismiss the case, but rather argued that there must have been other drugs in Schwab's system that did not register with the lab's testing procedure. The District Attorney decided that based upon the officer's description of Schwab's behavior, he must have been high on something.
"No body believed me when I told them that I only had caffeine in my system until I showed them the lab results. At this point, I want the District Attorney to dismiss the charges," said Schwab. Most top DUI lawyers recognize that Schwab's case would be an easy winner for the defense. As such, in accordance with Schwab's wishes, the DA relented and finally agreed to dismiss the case.  Score one for common sense.